If you're stuck with ideas for what to buy your mum for mother's day then check out the guide below
of just some of the amazing artisans The Little Big Markets has this Saturday!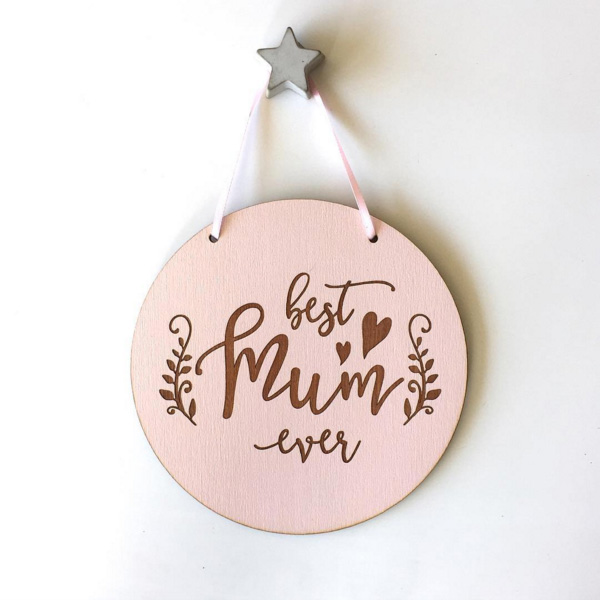 Rosies Wildflowers
Rosies Wildflowers is the perfect way to say 'I love you'! You'll find Rosies parked up in her little panel van with a great selection of flowers ready to go.
Heart by Hazel
With an amazing selection of chunky knits for couches or beds and even scarfs and slippers, you know there'll be something there your mum will love!
Inscribe
Inscribe is the go-to for unique homewares, gifts and jewellery, whether it's a wine caddie or a wall hanging, they've got something for your mum!
Nik Nax
Kokedamas have become super popular over the past few years because of their durability, they look good anywhere! And that means you can't go wrong if you bought one as a gift! Just saying...
Humble Kitchen
Creators of sauces and preserves handcrafted in small batches, the old fashioned way, with no added colours and preservatives and refined sugar free. That's a pretty good start isn't it! Made with love for your mum!
Nourishing Baker
What mum doesn't like baked goods?...I don't know of any that's for sure! It's just a bonus that the Nourishing Baker makes cute vegan and allergy friendly cakes as well as raw nourishing treats. Yum for your mum!
Ellaquaint
Painting birds and animals is Lizzie Thomas' AKA Ellaquaint's happy place! Take your mum to her happy place and get a piece of illustration genius on her wall!
JS Ceramics
Handcrafted in their Tauranga studio, JS Ceramics is all about handcrafted pieces for the home and garden...and well, mum loves the home and garden doesn't she!